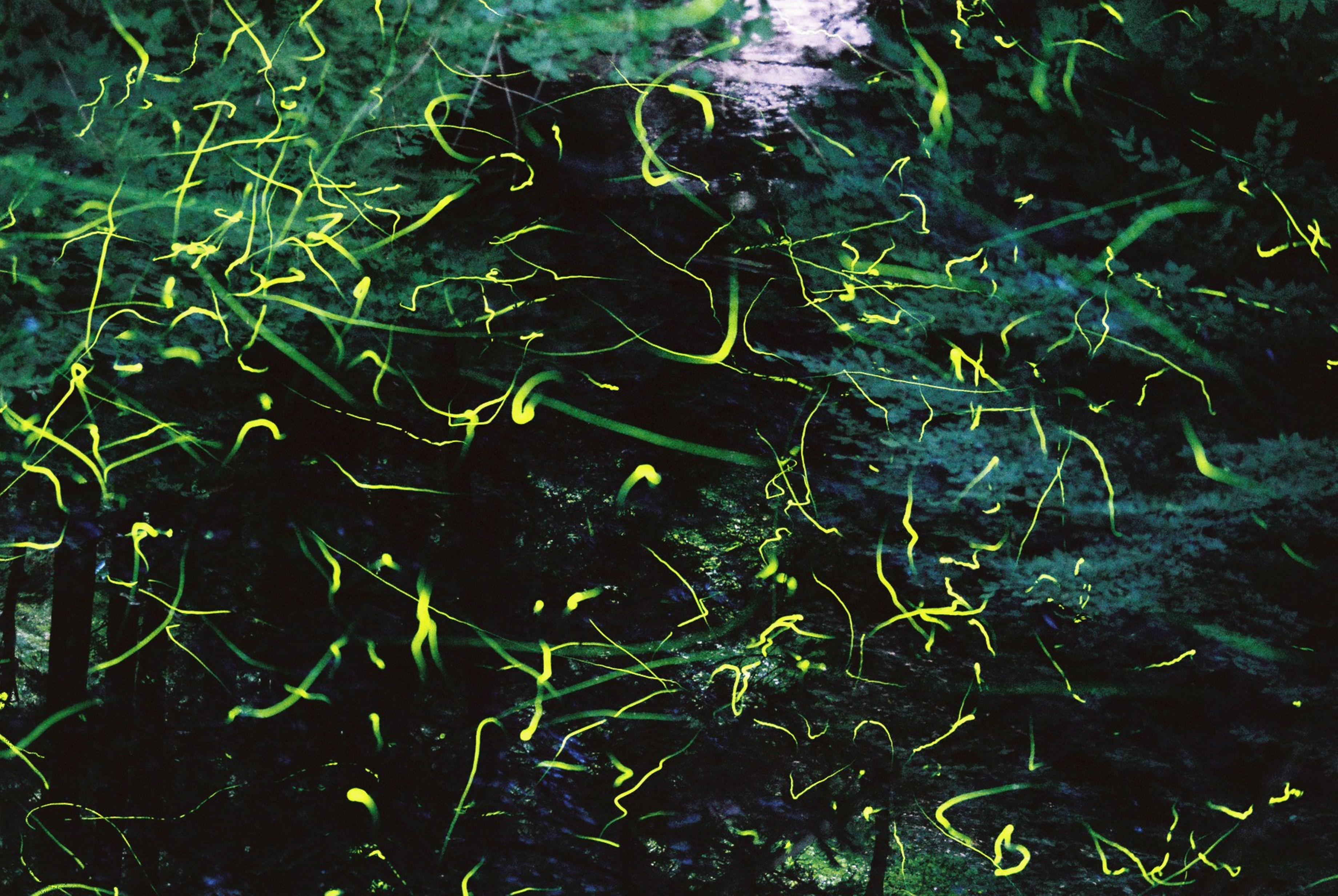 Iwamuro Hiyotsuma Hotaru (Firefly) Festival (mid-June to early July)
Address

Iwamuro Onsen, Nishikan-ku, Niigata City

Best time to visit

Mid-June to early July
Just about a 5 minute walk from Iwamuro Onsen Street, there is a place in the mountains where guests can see the dancing Hiyotsuma Hotaru fireflies. The Hiyotsuma Hotaru Festival refers to the period when the fireflies are in flight, and offers a variety of events and entertainment in the Iwamuro Onsen area for guests to enjoy. Special amenities and perks are offered for accomodations around Iwamuro Onsen during the festival including shuttle bus service operates from the Hiyotsuma area to Iwamuro Onsen Street.