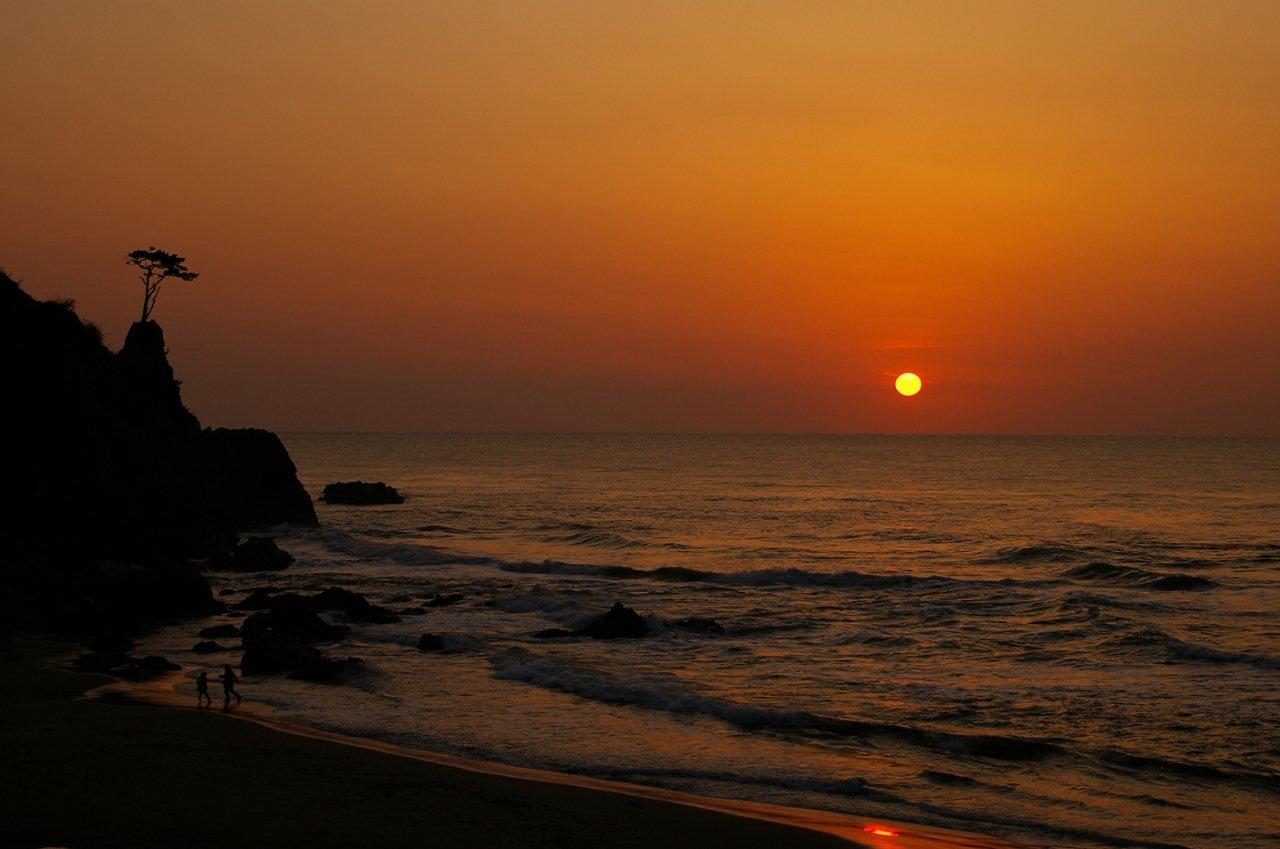 Iwamuro Onsen, Tanoura Onsen
Address

Iwamuro and Tanoura, Nishikan-ku, Niigata Ciry
According to local lore, a wild goose healed its wound by soaking it into this spring water. Accordingly, this hot spring became known as Reigan no Yu, or "Spring of the Goose Spirit," and has now been around for over 300 years. Since the Iwamuro area was an important point on the old Hokkoku Kaido road, there are records of famous novelists such as Ryokan visiting the place. If you go 10 minutes by car from the Iwamuro area, there is also another hot spring called "Tanoura Onsen," where you can enjoy beautiful sunsets, and fresh, delicious seafood.