Recommended Spots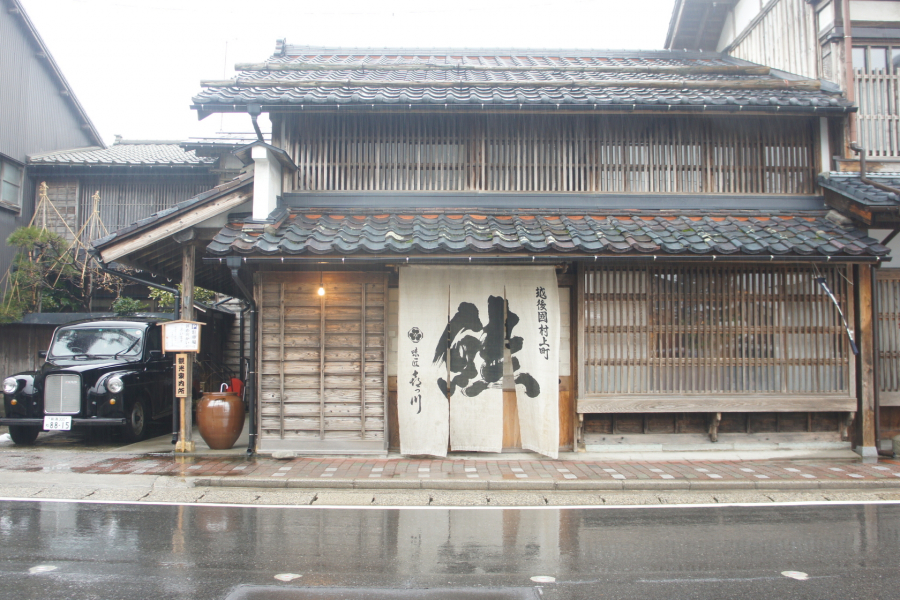 The Salmon Cuisine of Murakami
Address

Murakami City, Niigata Prefecture
Best time to visit

September to November
Salmon is an autumn taste in Murakami. There are said to be over 100 recipes for dishes using salmon. Some of Murakami's traditional salmon dishes include "shiobiki-sake (dried & salted salmon)", "sakebitashi (salmon pickled with sake)", and "harako (salmon roe)", which are available at restaurants in the Murakami City area. Try the impressive local flavors which can't be experienced anywhere else.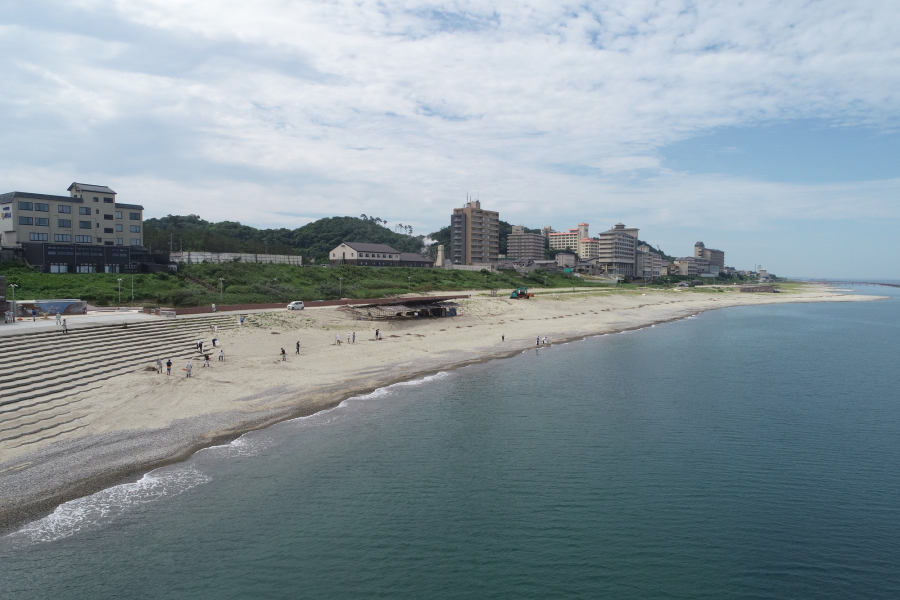 Senami Onsen
Address

Senami Onsen, Murakami City
Best time to visit

Year-round
A hot spring town spread out along the coast of the Sea of Japan, its picturesque scenery has attracted many tourists, including Ms. Yosano Akiko, a Japanese "tanka" poet, who composed 45 tanka poems during her visit in just two days. Still now, in the highlands on the southern side off the foot of the mountain, where the source of the spring is located, spring water of more than 90°C streams out. Onsen-tamago (eggs boiled in hot spring water) can be prepared, and are popular among visitors.

Sasagawa-Nagare
Address

Kangawa to Hamashinbo, Murakami City
Best time to visit

Summer
Sasagawa-nagare boasts a prominent clear, blue sea, and has some of the most transparent seawater in Japan. The coast stretches 11km long, with a wide array of sights, including cliffs, outcroppings, and rock formations formed by erosion from the raging waves of the Sea of Japan. Its vigorous scenery is registered as Natural Monument. The sightseeing boats are also very popular.