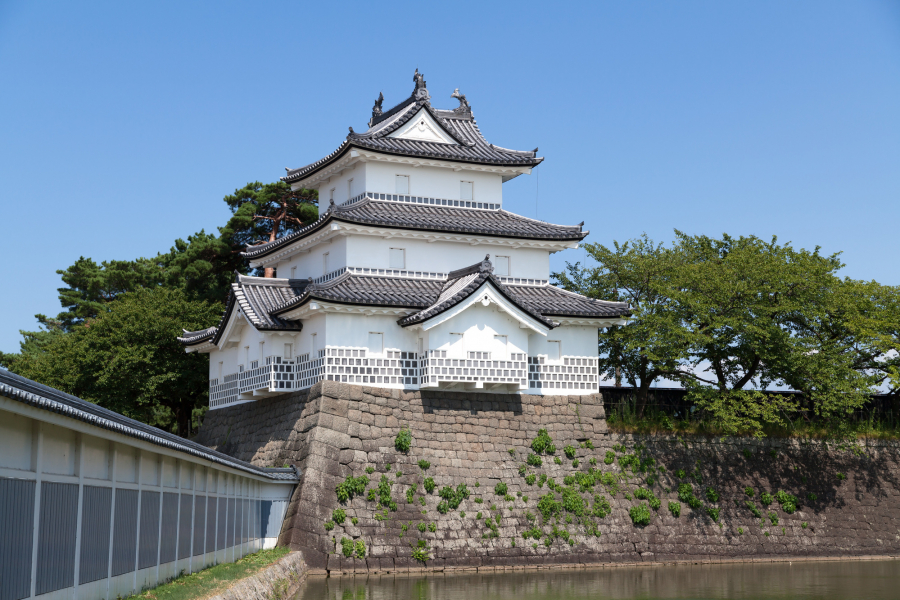 Shibata Castle
Address

6 Chome, Ote-cho, Shibata-shi, Niigata
Located in Shibata City, Shibata Castle is known as one of the best 100 castles in Japan. The Front Gate of Shibata Castle and Old Ninomaru Sumiyagura (turret) are also important national cultural assets. They remain as they were in ancient times, letting visitors feel the ambiance of those times. During the spring, cherry blossom decorate the castle.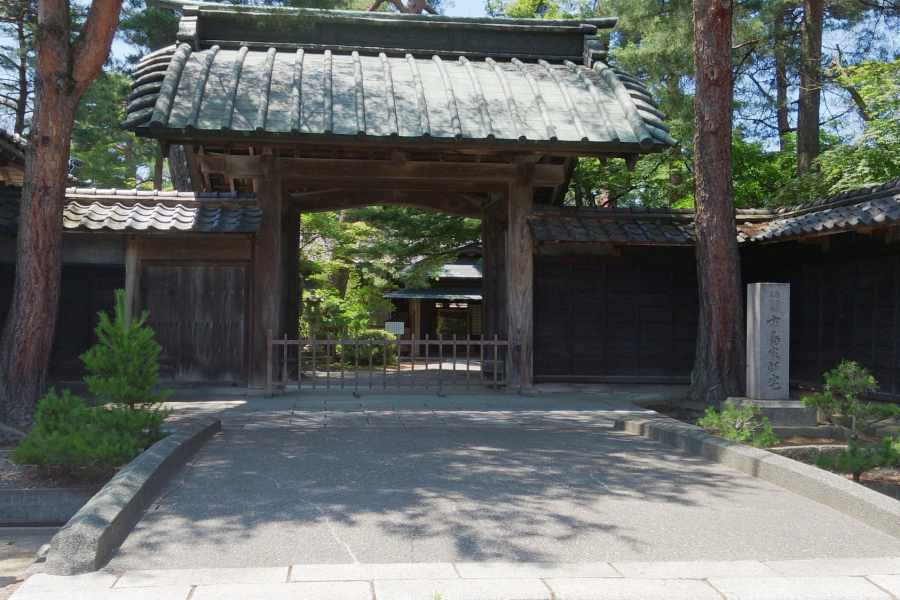 The Ichishima-tei Residence
Address

1563 Tennoh, Shibata-shi, Niigata
The Ichishima were one of the few great landowning families of the prefecture, continuing since the early Edo Period. This old residence was built by the family during the early Meiji Period. The residence is over 1980m2, and the Kaiyuushiki-style garden with a pond, and made for leisure walking, is 24,600m2. You can get a glimpse of the family's daily lives as they were in the past, while enjoying the colorful garden during each season.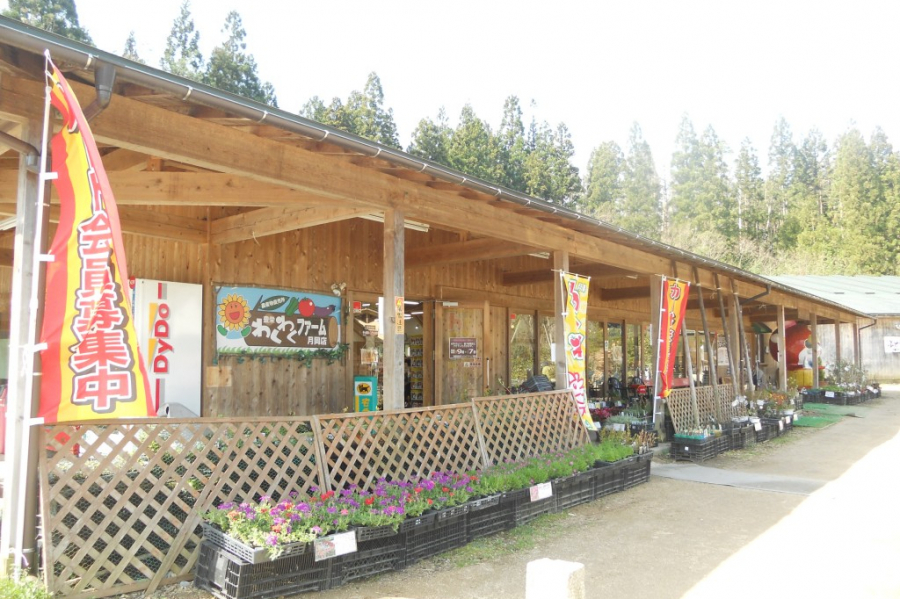 Toyosaka Waku-waku Plaza – Tsukioka branch
Address

408 Tsukioka, Shibata-shi, Niigata

Best time to visit

Year-round
Introducing the Tsukioka Waku-Waku (exciting) Farm. This farm was built based on the theme of "Grow locally, eat locally." Natural Desserts is a gelato shop that uses local, fresh milk from the farm. They also have the Torattoria Ora Haracuce serving Italian cuisine, the Grape Garden, Farmhouse Restaurant, offering local cuisine in a casual environment, and Juwari-Soba Appare (a 100% buckwheat noodle restaurant), which offers soba noodles with assorted vegetable tempura. The plaza also has the longest wooden swing in Japan.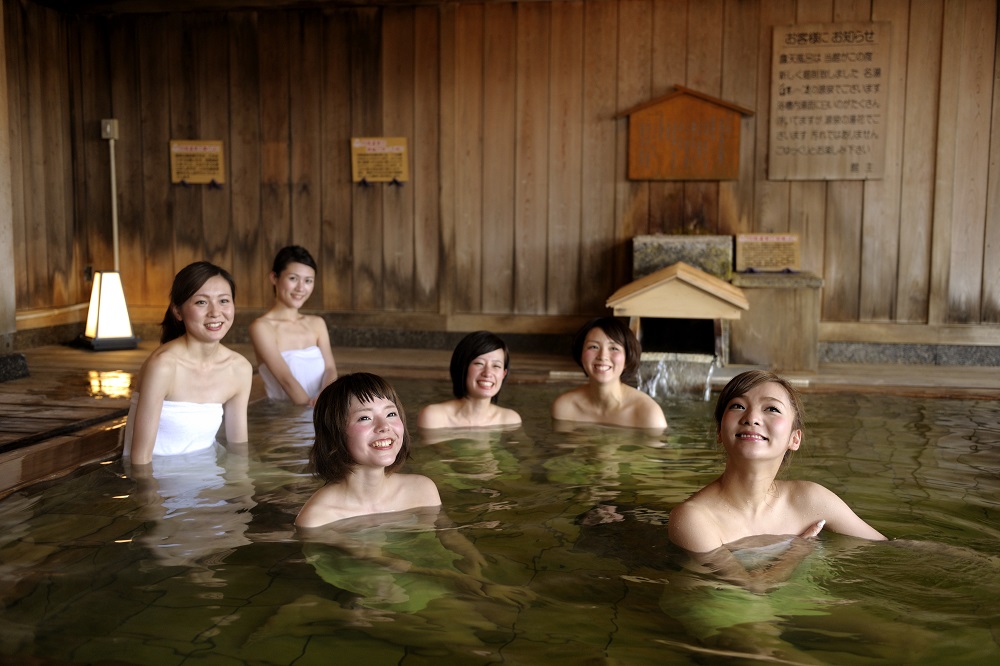 Tsukioka Onsen Spa
Address

Tsukioka Onsen Spa, Shibata City

Best time to visit

Year-round
Tsukioka Onsen Spa opened in 1915, and 2014 marked its 100th anniversary . The color of the onsen is a shiny emerald green, so it is said to be "the spa that will make you even more beautiful." The onsen streets are filled with the smell of sulfur, and are filled with Japanese Inns, restaurants and souvenir shops. The quaint streets welcome travelers with open arms.