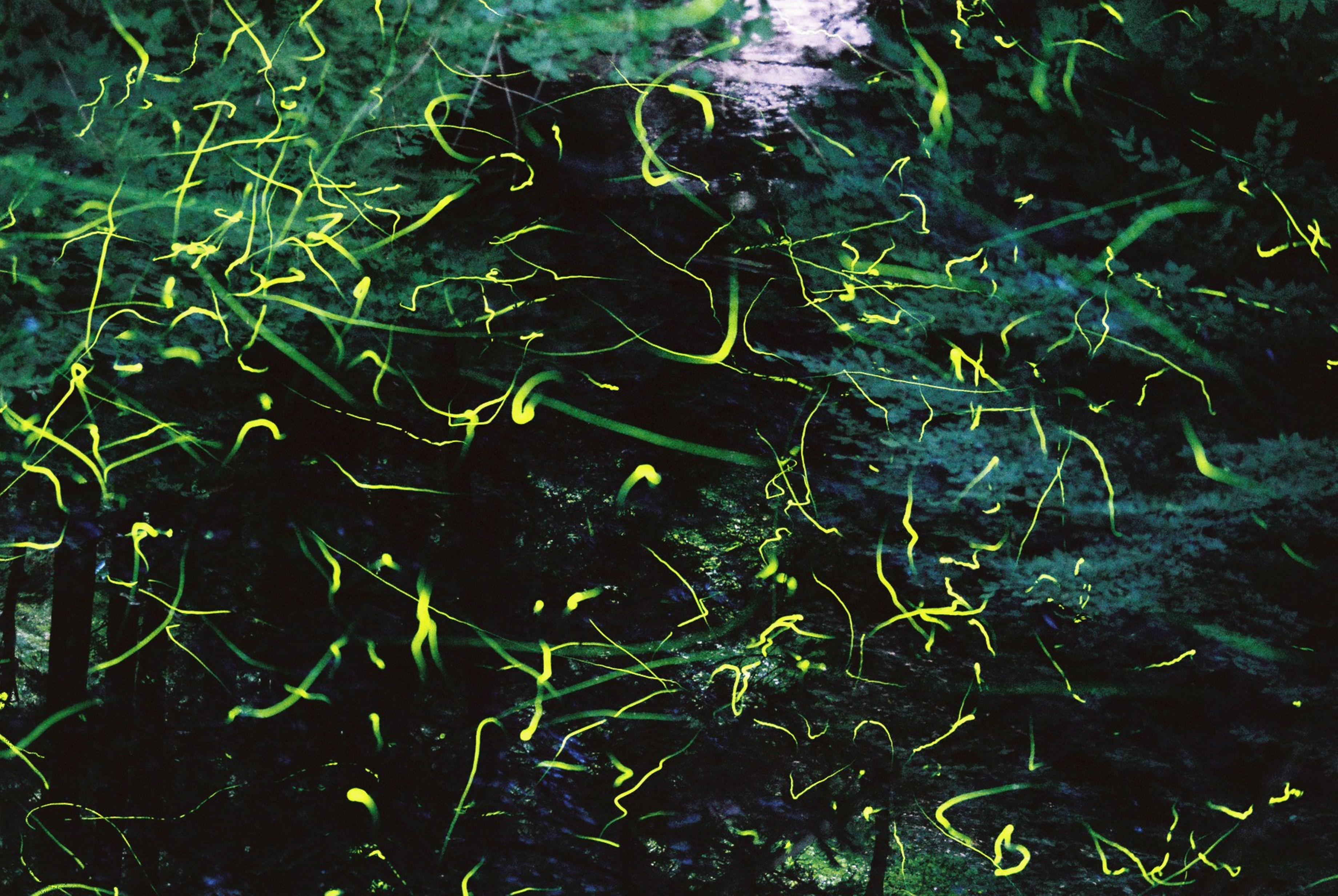 Iwamuro Hiyotsuma Hotaru (Firefly) Festival (mid-June to early July)
Address

Iwamuro Onsen, Nishikan-ku, Niigata City

Best time to visit

Mid-June to early July
Just about a 5 minute walk from Iwamuro Onsen Street, there is a place in the mountains where guests can see the dancing Hiyotsuma Hotaru fireflies. The Hiyotsuma Hotaru Festival refers to the period when the fireflies are in flight, and offers a variety of events and entertainment in the Iwamuro Onsen area for guests to enjoy. Special amenities and perks are offered for accomodations around Iwamuro Onsen during the festival including shuttle bus service operates from the Hiyotsuma area to Iwamuro Onsen Street.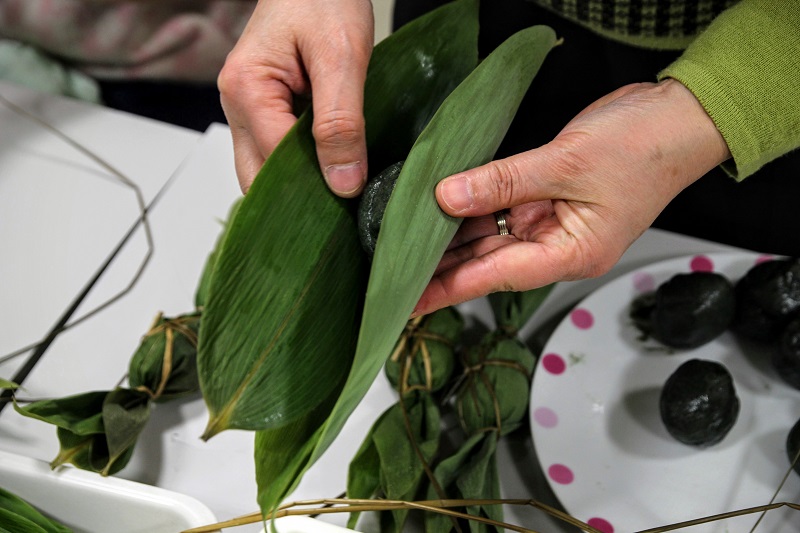 Experience a taste of Echigo cuisine by staying at an inn in the Iwamuro Onsen area.
Address

96-1 Iwamuro Onsen, Nishikan-ku, Niigata City (Contact the Iwamuro Onsen Tourism Association: 0256-82-5715)
This exclusive package is for guests who stay at one of the designated Japanese inns in the Iwamuro Onsen area. To commemorate your trip, you can try making local snacks, like Sasadango (sweet pounded mochi dumplings) or Karashimaki (rolled Daikon radish with Japanese mustard) and experience the flavors of Echigo first-hand. Snacks made in this hands-on experience will surely taste even more delicious if you take them home as souvenirs.
Rent-A-Cycle Biking Tour in Iwamuro
Address

96-1 Iwamuro-onsen Nishikan-ku, Niigata City (Contact the Iwamuro Onsen Tourism Association: 0256-82-5715)
Bicycles are available for rent at the tourism facility, Iwamuroya. All-you-can-ride for one day costs ¥500! Iwamuro has abundant nature, and the countryside is full of unimaginable rural charms.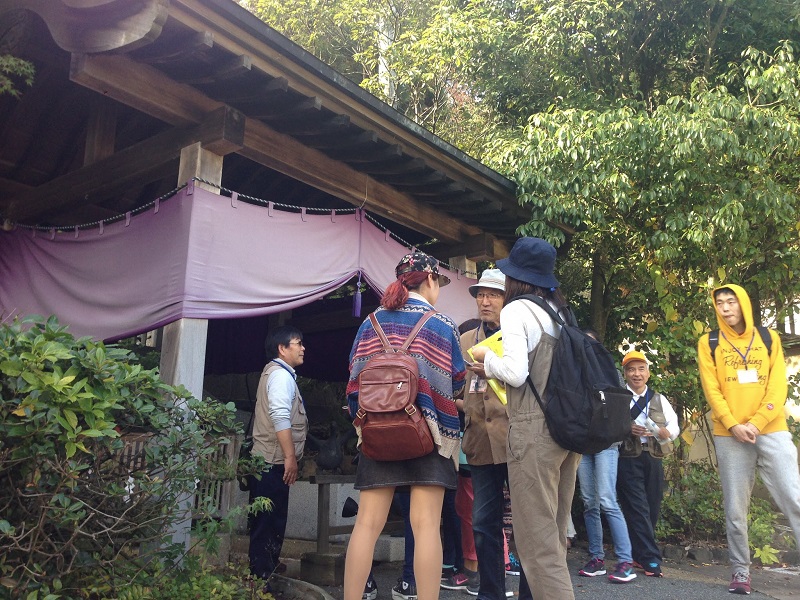 Iwamuro Onsen Walking Tour
Address

Contact the Iwamuro Onsen Tourism Association at 0256-82-5715.
Local tour guides will take you to the back streets and small paths that are otherwise hard for guests to encounter on their own. Have fun mingling with the local people as you walk through the town. This event is held by a group of local tour guides called, "Iwamuro Annaibito no Kai", or the Iwamuro Guide Association. They are so popular that seats fill up quickly as soon as they open reservations. It is also possible to customize tour courses based on visitor requests, so please feel free to ask about requesting a destination.
Takarayama Shuzo Brewery
Address

2953 Ishize, Nishikan-ku, Niigata City
This sake brewery was built more than 120 years ago, and offers visitors tours of the brewery. There have also been many celebrities among past visitors.
You are welcomed to this quaint, family-owned brewery with warm hospitality. Another reason for its popularity is that you can directly experience the culture and attractiveness of Japanese sake. You can also enjoy sake tasting in the owner's Japanese-style drawing room free of charge.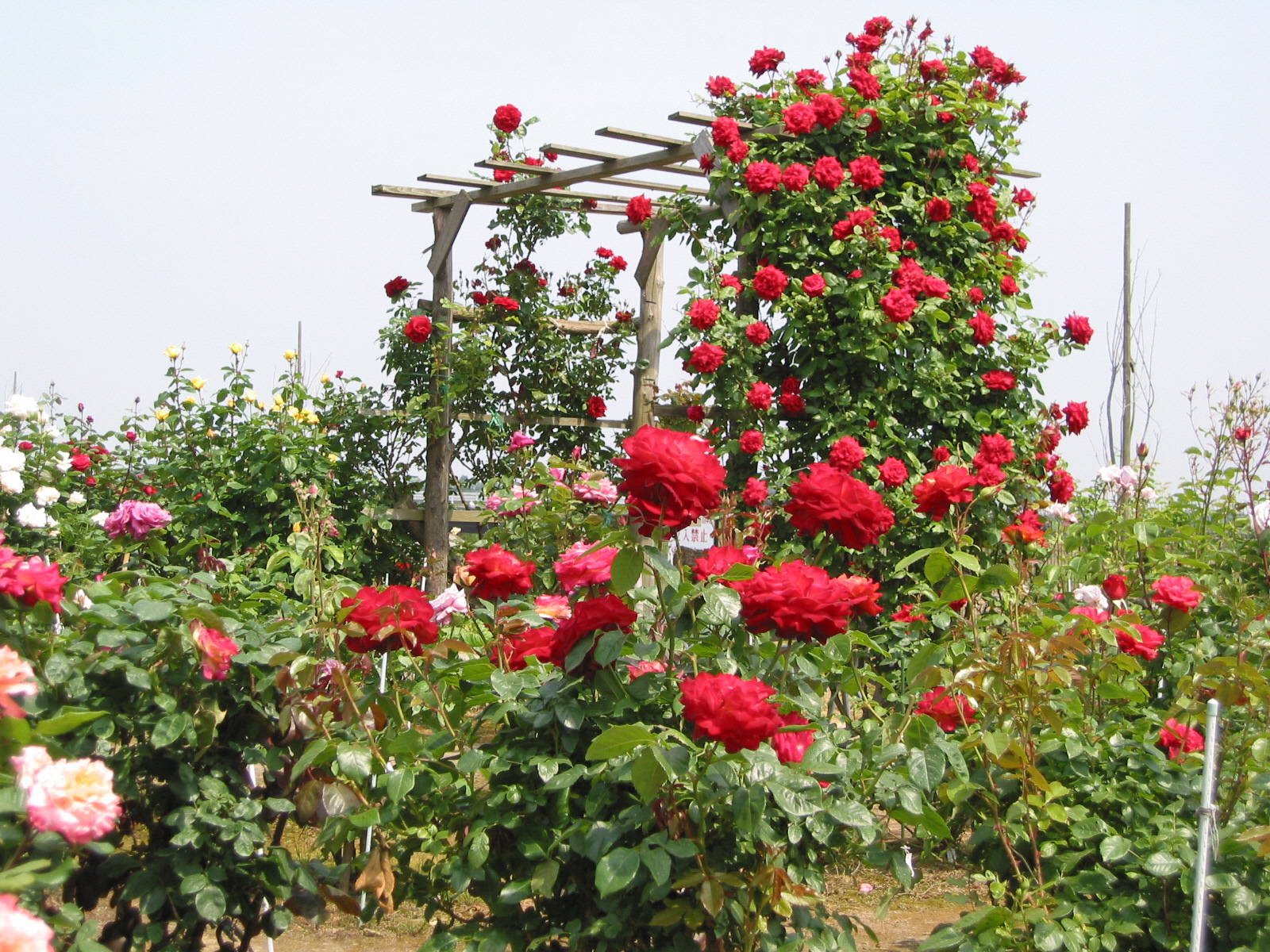 Osugi Rose Garden
Address

1859 Iwamuro Onsen, Nishikan-ku, Niigata City
Osugi Rose Garden is managed and operated by the Nishikan Rose Association. In the garden, there are 490 kinds of Hybrid-teas, 100 kinds of Floribunda, and 70 other miscellaneous types, for a total of 660 kinds of garden roses. They bloom from late May to the end of November. Around 9 AM is the best time to enjoy the scent of the roses. The best times to visit are in early June, early August and mid-October.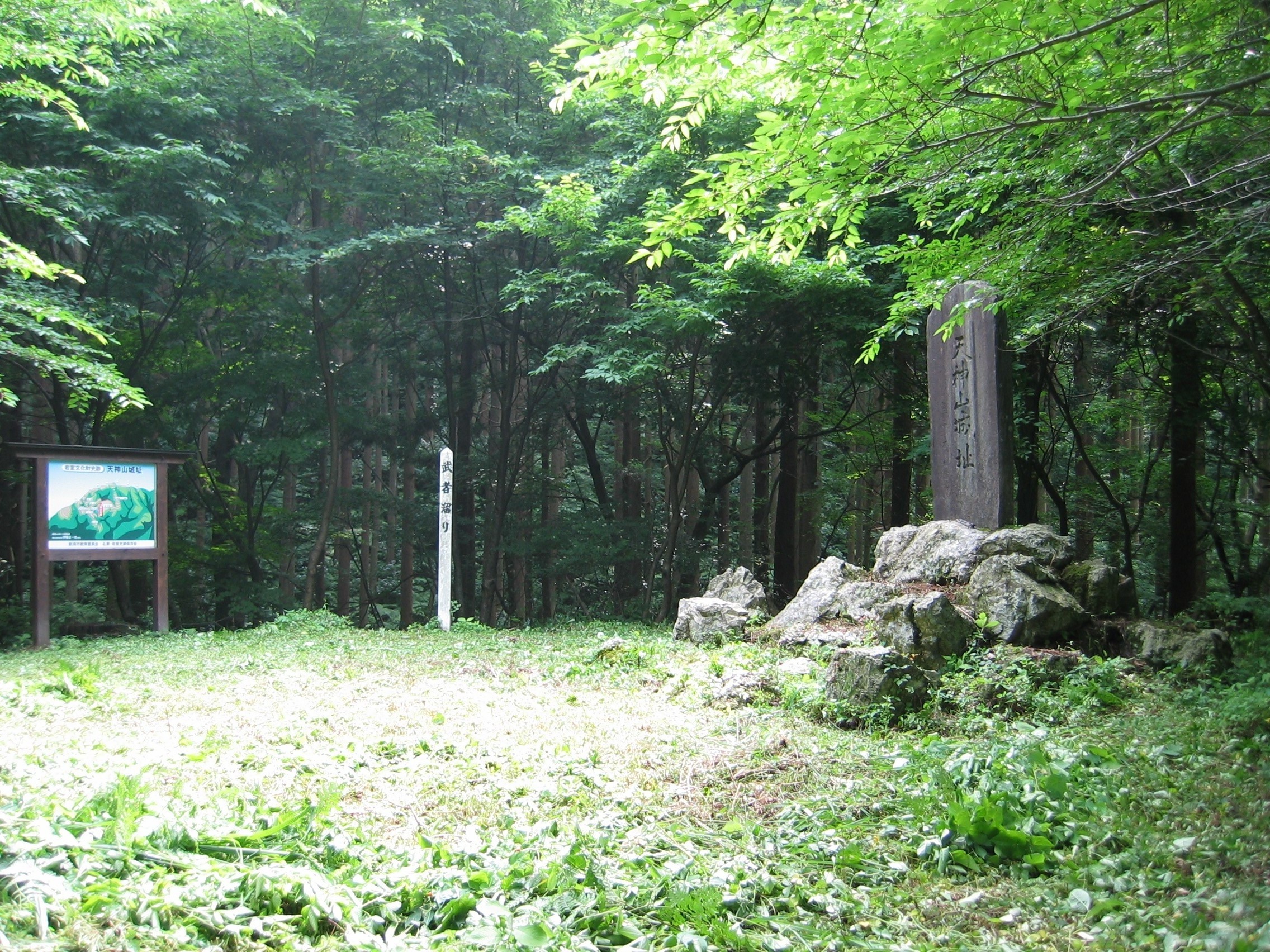 Tenjinyama Joushi (Tenjinyama Castle ruins)
Address

Iwamuro Onsen, Nishikan-ku, Niigata City
Tenjinyama Castle was a mountain castle which was last owned by Saneyori Ookuni, the younger brother of Kanetsugu Naoe, whose story was the main focus of the TV drama, "Tenchijin". Ruins of this castle from the Middle Ages still remain today, including the now dry moat, and a gourd-shaped pond.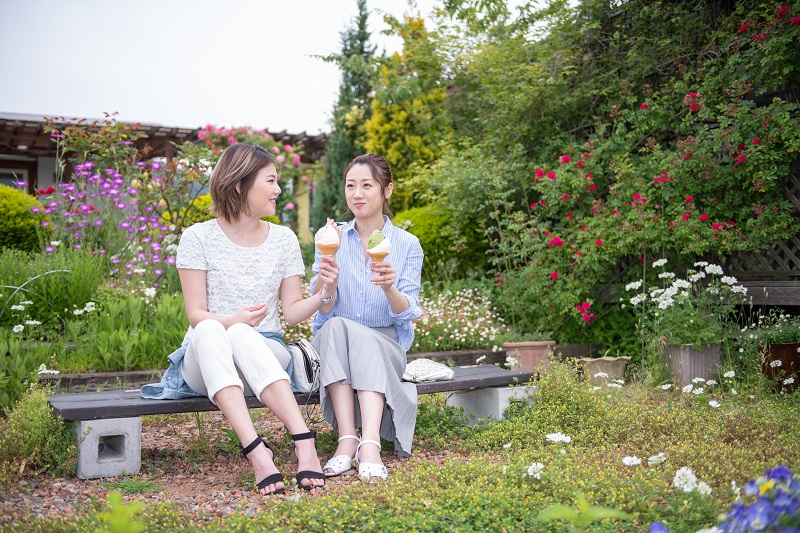 Gelateria Regalo
Address

240-7 Hashimoto, Nishikan-ku, Niigata City
The rich gelato made from freshly squeezed milk taken right from their farm is very popular. There is always a line-up of 8 to 18 excellent quality flavors that are changed seasonally. The most popular flavor is "fresh from the farm milk". The gelateria is surrounded by nature, and many people drop by as they enjoy an outing.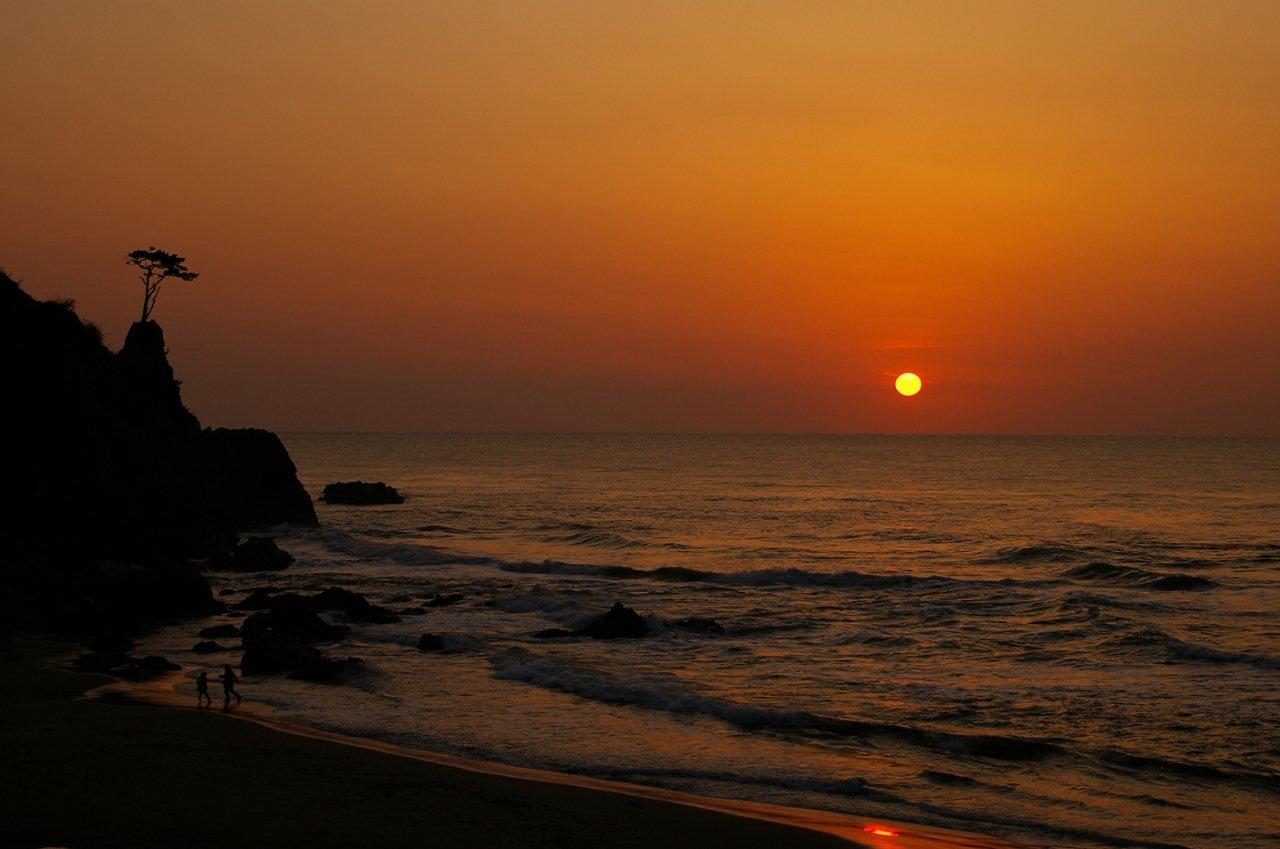 Iwamuro Onsen, Tanoura Onsen
Address

Iwamuro and Tanoura, Nishikan-ku, Niigata Ciry
According to local lore, a wild goose healed its wound by soaking it into this spring water. Accordingly, this hot spring became known as Reigan no Yu, or "Spring of the Goose Spirit," and has now been around for over 300 years. Since the Iwamuro area was an important point on the old Hokkoku Kaido road, there are records of famous novelists such as Ryokan visiting the place. If you go 10 minutes by car from the Iwamuro area, there is also another hot spring called "Tanoura Onsen," where you can enjoy beautiful sunsets, and fresh, delicious seafood.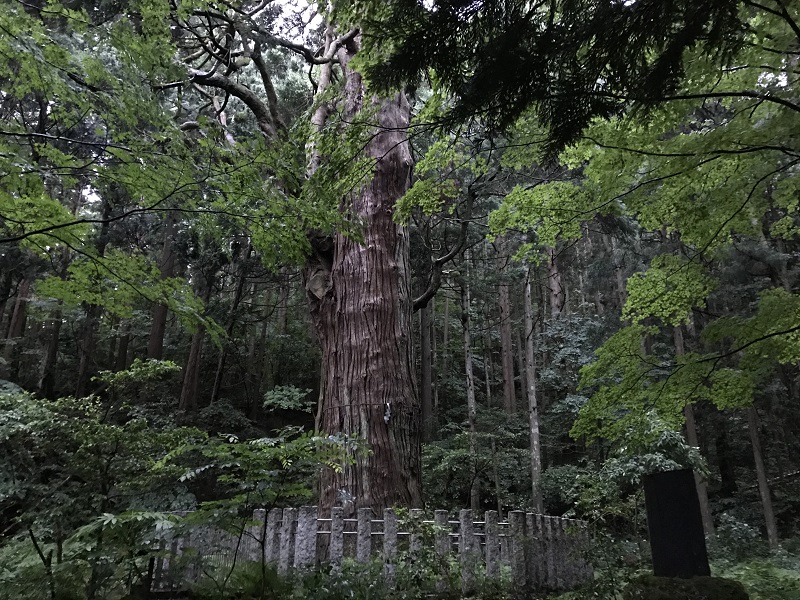 Babasugi of Houkouin Temple
Address

2860-2 Yahiko Village, Nishikanbara-gun
Babasugi is a great, ancient cypress tree in Houkouin Temple that is over 1000 years old. The cedar tree carries the legend of Yasaburou Basa, who was once feared as a witch of the Echigo region, but who was later renamed Myotaratennyo as a celestial maiden. The tree is registered as a prefecture-designated natural treasure.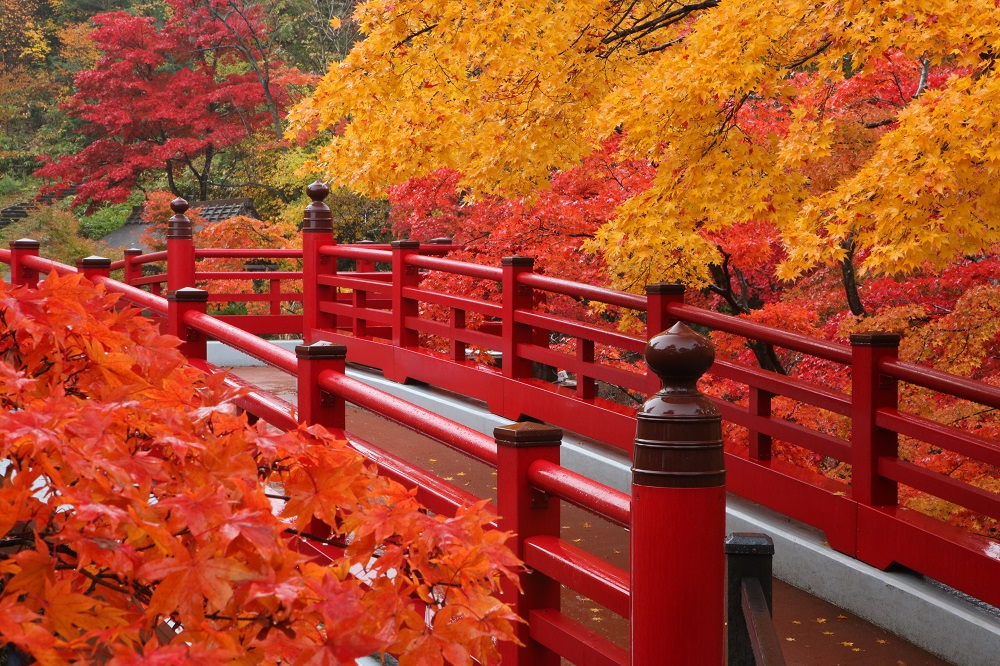 Yahiko Park
Address

971-4 Yahiko, Yahiko Village, Nishikanbara-gun
With an area of 160,000m2, Yahiko Park has waterfalls, mountain streams, hills and tunnels, blending together in a beautiful harmony. Among these the "Momiji-dani Valley" is a popular tourist spot. It is particularly spectacular when set against the autumn colors, and the area is lit up during that season. With plants such as azaleas and irises planted all over the park, guests can enjoy a beautiful view of flowers in every season.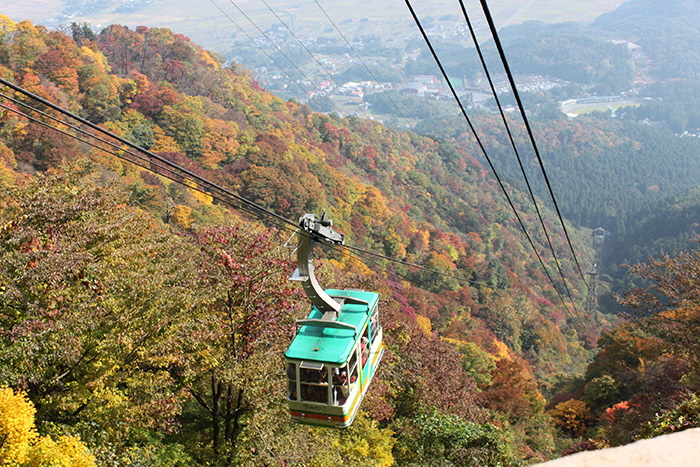 Yahiko-Yama Rope way
Address

2898 Yahiko, Yahiko Village, Nishikanbara-gun
The Yahiko-Yama Ropeway takes you from Yahiko Sanroku Stn. to the summit of Yahiko Mt. in about five minutes while offering excellent views of the surrounding natural environment. The view changes throughout the four seasons, and the 360-degree panoramic scenery is spectacular. At the summit there are restaurants and panoramic views. During summer, the ropeways are also open for business at night, running the Starry sky / Night View Ride.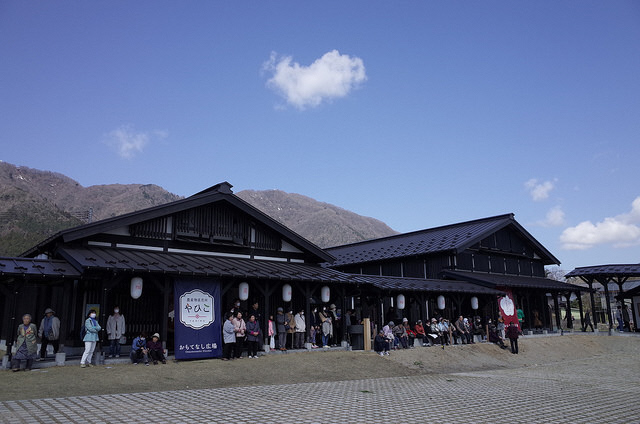 Omotenashi Hiroba (Hospitality Plaza)
Address

1121 Yahiko, Yahiko Village, Nishikanbara-gun
A new tourist spot that opened March, 2018. The place not only offers fresh farm products, a geisha cafe and food court, it also has massage rooms. It is also equipped with foot and hand baths whose water comes directly from the hot springs. Enjoy a massage with a view of Mt. Yahiko.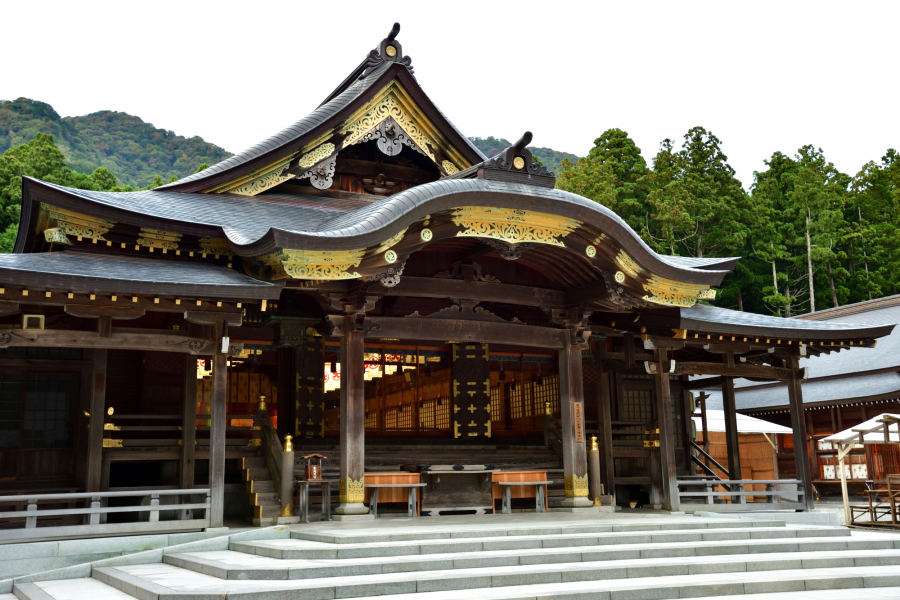 Yahiko Jinja Shrine
Address

2887-2 Yahiko, Yahiko Villate, Nishikanbara-gun
Since long ago, Yahiko Shrine has remained immensely popular among the local population, and has earned the honorific name "Oyahiko-sama." More than 200,000 people visit during New Year's every year. The kami worshipped there is named Ame-no-kagoya Ma-no-mikoto, and is the great-grand child of the sun goddess, Amaterasu Omikami in the Shinto tradition. The shrine has a history of more than 2400 years since its establishment. A verse about this shrine appears in the Manyoshu, Japan's oldest anthology of poems.