Recommended Spots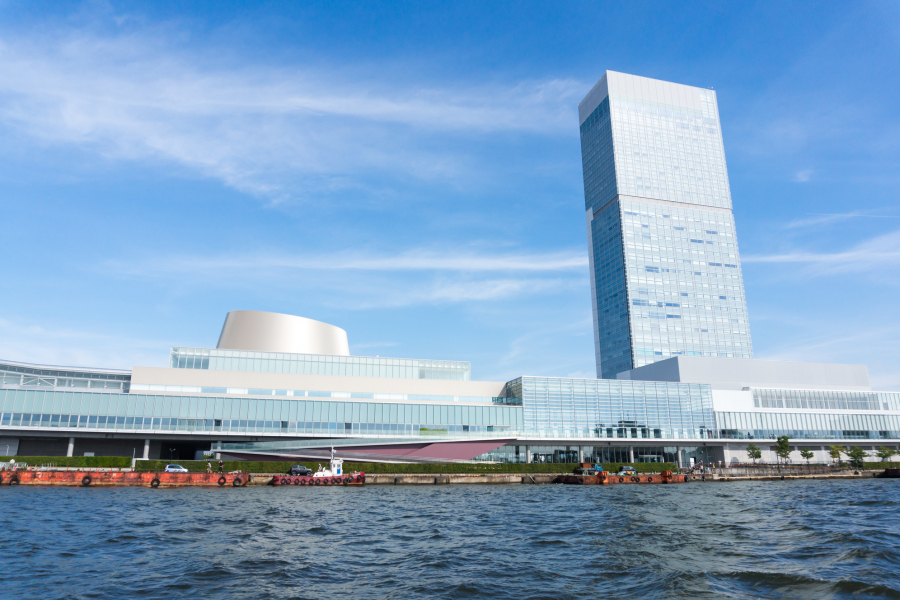 Toki Messe Befco Bakauke Observatory
Address

6-1, Bandaijima Chuo-ku, Niigata City
Best time to visit

Year-round
The Toki Messe Observatory has a great view, and is located on the 31st floor at a height of 125m. It is one of the tallest observation points on the Sea of Japan coast. During the day, you will find a great view of Sado Island and the Gozu Mountains. In the evening, see the changing colors of the sunset sky, and enjoy the cityscape at night.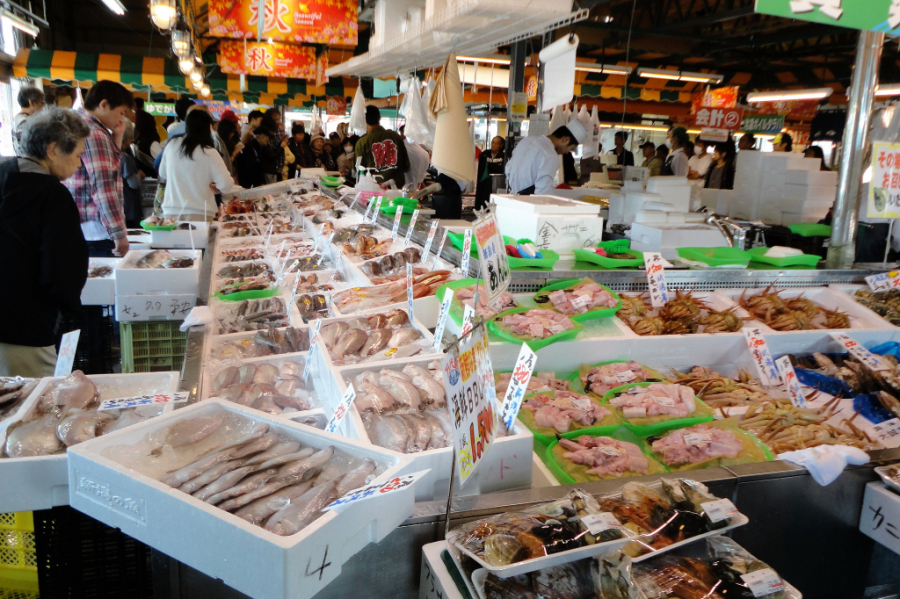 Pia Bandai Fresh Market
Address

22 Bandaijima, Chuo-ku, Niigata
Best time to visit

Year-round
Pia Bandai is a tourist hub facility which offers Niigata specialties including; rice, sake, fresh fish, meat and souvenirs. It is located on the river mouth of the Shinano River, the longest river in Japan. It is also near two of Niigata's most famous spots, Bandai Bridge and Toki Messe, making for easy access.

There are also great culinary options, such as conveyer belt sushi and seafood bowl restaurants, where you can taste locally-caught fish.
The Pia Bandai Fresh Market is based on the theme of "the flight of the gulls, and hustle of the harbor; a market of Niigata cuisine," and it is not only tourists who visit. Locals visit the market too, so that it is always bustling with many people, as its name in Japanese indicates.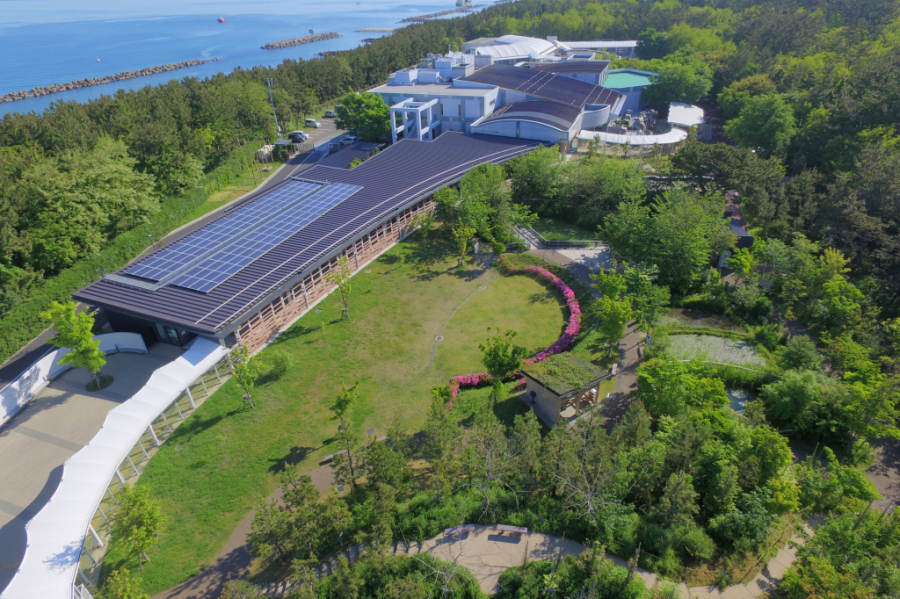 Niigata City Aquarium: Marinepia Nihonkai
Address

5932-445 Nishifunami-cho, Chuo-ku, Niigata
Best time to visit

Year-round
The aquarium has 20,000 specimens of 500 different species, for one of the largest collection of marine animals on the Sea of Japan side of Honshu. The dolphin show is very popular, and there is also a parade of penguins, which gives visitors the opportunity to come into close contact with the animals.