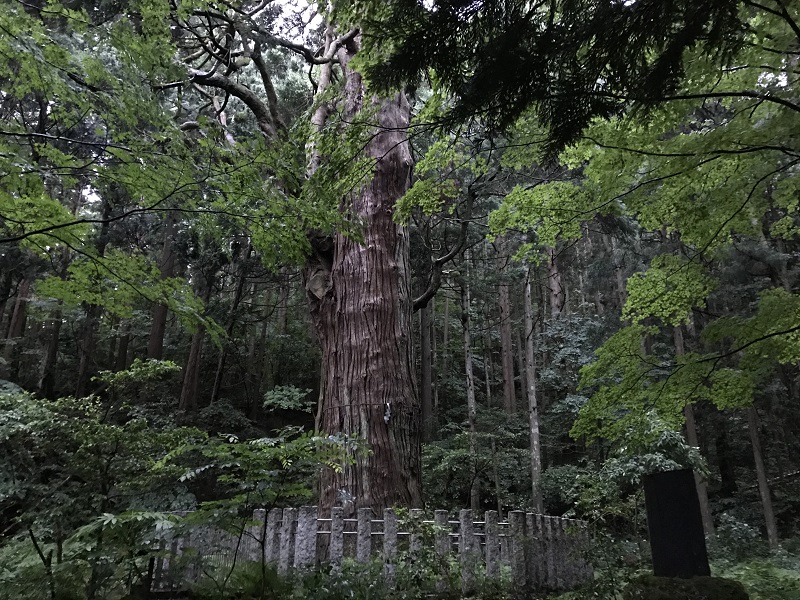 Babasugi of Houkouin Temple
Address

2860-2 Yahiko Village, Nishikanbara-gun
Babasugi is a great, ancient cypress tree in Houkouin Temple that is over 1000 years old. The cedar tree carries the legend of Yasaburou Basa, who was once feared as a witch of the Echigo region, but who was later renamed Myotaratennyo as a celestial maiden. The tree is registered as a prefecture-designated natural treasure.